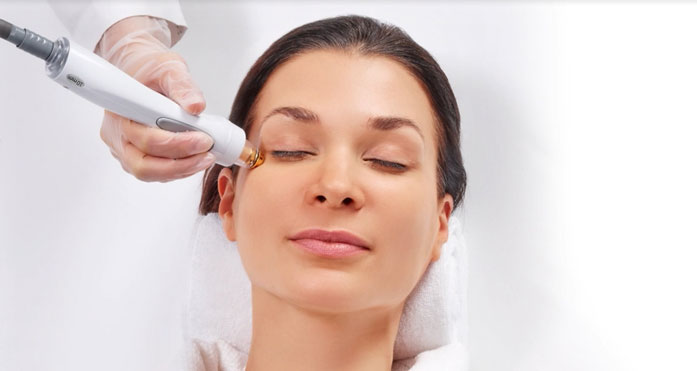 11|2023
The holiday season is just around the corner, and with Thanksgiving, Christmas parties, and New Year's Eve on the horizon, it's the perfect time to ensure your skin is radiant and ready for festivities. Nurse Practitioner Britney Jackson from Jackson Health and Wellness Clinic shares valuable insights on planning various treatments to achieve the best results without compromising your holiday plans.
Planning Ahead for Toxin Treatments:
When it comes to toxin treatments, it's essential to plan strategically. Typically taking 3 to 10 days to take effect, with maximum benefits visible at two weeks, we recommend scheduling any toxin treatment at least two weeks before your significant event. To account for potential touch-ups, consider planning three weeks in advance for optimal results.
Navigating Filler Procedures:
Filler treatments, particularly popular for lips and cheeks, may involve bruising and swelling. Despite efforts to minimize these effects, they are almost guaranteed. We suggest a minimum of two weeks for recovery, but to be on the safe side, plan for 3 to 4 weeks. This extended timeframe allows for proper healing and ensures you look your best for holiday gatherings.
Potenza Treatment and Its Timelines:
For Potenza treatments, associated redness typically resolves within 1 to 2 days. While you can schedule this treatment close to your holiday event, it takes 4 to 6 weeks to see the full benefits of skin tightening.
Tempsure Treatment for Last-Minute Glow:
If you find yourself short on time, the Tempsure treatment, based on straight radiofrequency, offers an excellent solution. With no downtime, you can have this treatment done the day before or the day of your event, providing a radiant glow and temporary skin tightening.
Stock Up on Your Skincare
As the holidays approach, take the time to review your skincare products. With closures around Thanksgiving, Christmas, and New Year's, ensure you have an ample supply, especially if you have travel plans. Visit the clinic to stock up on medical-grade skincare products to keep your skin glowing throughout the season.
Gift Ideas and Specials:
Stuck on gift ideas? Consider gift cards from Jackson Health and Wellness Clinic. Additionally, the clinic offers a beauty-based VIP app, where you can stay informed about upcoming specials and new treatments. It's the perfect way to treat yourself or find the ideal gift for that hard-to-buy-for person on your list.
In the midst of the holiday rush, We advise planning aesthetic treatments in advance. Whether it's toxin treatments, filler procedures, or innovative Potenza treatments, strategic scheduling ensures you look and feel your best during the festive season. Take the time to invest in your skin, and with the expert guidance from Jackson Health & Wellness, you'll be ready to embrace the holidays with confidence.
Wishing you a joyous Thanksgiving, a Merry Christmas, and a Happy New Year from the Jackson Health and Wellness Clinic team!
---
Watch today's video & subscribe to our monthly newsletter for news, special offers, events, and more!
Sign-up: http://eepurl.com/ilJzjw
• • •
Follow us on social media:
Instagram: @jacksonhealth_wellnessclinic
Facebook: fb.com/jacksonhealthandwellness
☎️ (270) 629-6722
📧 jacksonclinic@outlook.com
jacksonhealthandwellness.com
📍 102 Physicians Blvd, Ste B, Glasgow, KY
Categories:: Uncategorized